IRS Tax Debt Relief in Abilene, TX
If you owe the IRS, you may be entitled to relief under IRS 'fresh start' programs. However, not every case qualifies for tax debt relief. You must meet certain requirements to ensure your successful application for relief. This complicated and lengthy process requires the counsel of an experienced tax attorney. At The Law Office of Jason Carr, we represent Texans seeking IRS tax debt settlements and relief. Our office has advised clients throughout all stages of the Fresh Start Program application process.
IRS Tax Debt Relief Process
The process of settling IRS debt is a lengthy one. It requires a strict adherence to time and filing requirements. You have the right to appeal a denied submission as well, including in administrative hearings or before the U.S. Tax Court. During these types of proceedings, you have the right to be represented by counsel. Don't take on the IRS alone. Contact us today to discuss your case and we'll quickly determine if we're the right fit.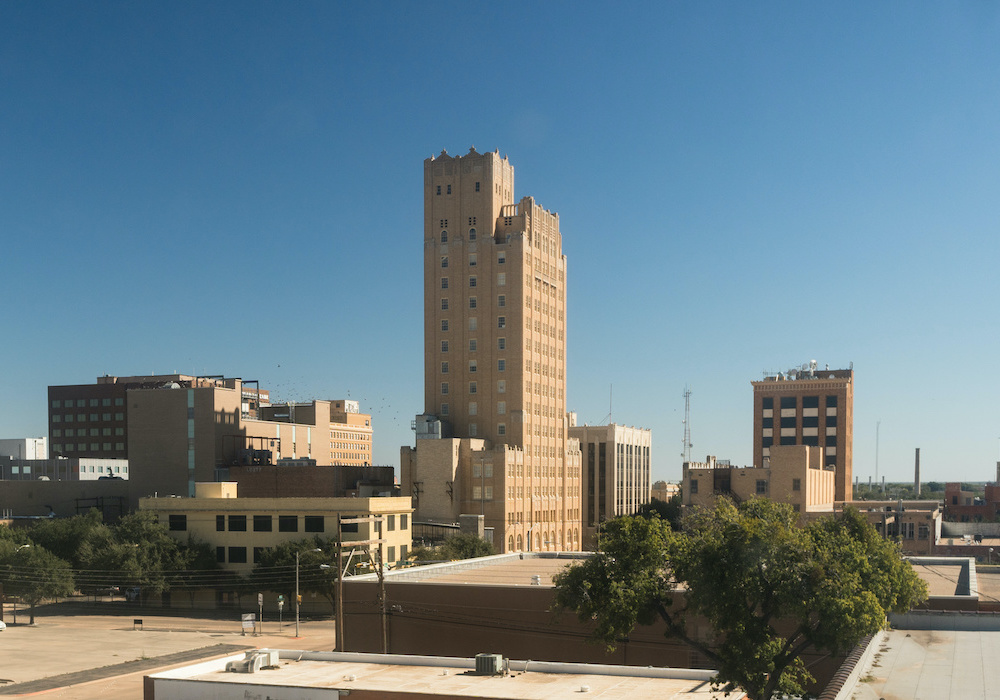 Getting Started is Easy as 1-2-3

STEP 1:
Schedule your free tax consultation.

STEP 2:
Assess and discuss resolution options.

STEP 3:
Select best option for your situation.
SERVICES WE MAY EXPLORE DURING YOUR CONSULTATION:
Schedule a Free Tax Defense Strategy Session today to learn which tax settlement options may be right for you.
---