IRS Tax Debt Relief in Allen, TX
Tax laws and regulations are extremely complex. And when you find yourself in need of tax debt relief, the prospect of dealing with the IRS can be extremely daunting. Navigating through tax relief programs and the legal system without an experienced tax attorney is overwhelming and stressful. So many of our clients in Allen express how trying to achieve tax debt settlement without a tax lawyer chips away at their life and prolongs the process of receiving much needed financial relief.
With confusing rules, tons of paperwork and so many deadlines to meet, it's no wonder millions of Americans owe the IRS. Let us deal with the IRS and tax system so you can focus on living your life.
We do it all for you:
File all necessary documentation necessary to achieve an IRS tax debt settlement
Handle all communications with the IRS on your behalf
Work with the IRS to obtain your transcripts and with you to assess your financial situation
Oversee every stage of the tax debt settlement process to ensure the best possible outcome
With us you get an experienced, dedicated tax lawyer as your hands-on advisor every step of the way. We'll also treat you with the professionalism and respect you deserve.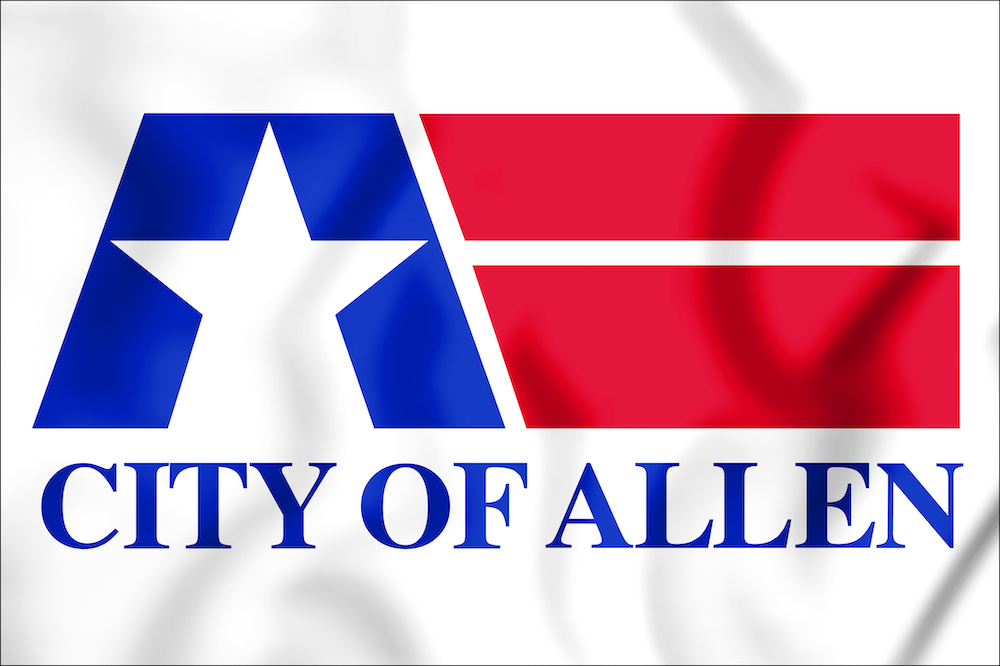 Getting Started is Easy as 1-2-3

STEP 1:
Schedule your free tax consultation.

STEP 2:
Assess and discuss resolution options.

STEP 3:
Select best option for your situation.
SERVICES WE MAY EXPLORE DURING YOUR CONSULTATION:
Schedule a Free Tax Defense Strategy Session today to learn which tax settlement options may be right for you.
---