IRS Tax Debt Relief in Amarillo, TX
If you owe the IRS for taxes, penalties and interest, you're probably stressed and not sure where to turn. Tax debt resolution may be an option. Problem is — knowing how to navigate over 70,000 pages of tax law, regulations and rules to solve your specific tax problem can be a nightmare. Add to this the bureaucratic nightmare that is the IRS and you've got a serious problem.
We're Here to Help.
When we agree to take your case, we'll fight the IRS on your behalf to settle your tax debt. You should be focused on living your best life – it's our job to focus on winning your tax case.
If you need help with your tax debt problem, get in touch below. We'll start you off with a free consultation to discuss your case and determine if we're the right choice for you.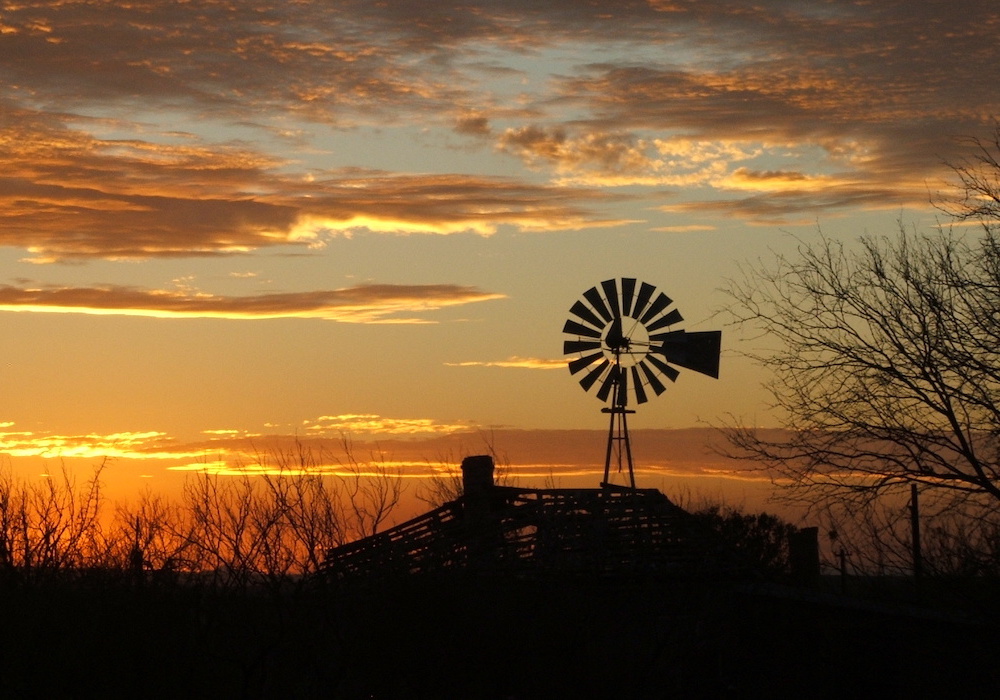 Getting Started is Easy as 1-2-3

STEP 1:
Schedule your free tax consultation.

STEP 2:
Assess and discuss resolution options.

STEP 3:
Select best option for your situation.
SERVICES WE MAY EXPLORE DURING YOUR CONSULTATION:
Schedule a Free Tax Defense Strategy Session today to learn which tax settlement options may be right for you.
---