IRS Tax Debt Relief in Arlington, TX
When owe the IRS back taxes, penalties, and interest, it may seem like there is no way out. And if the IRS is threatening a lien or levy against your assets, it can seem like a nightmare. For years, you may have worked hard and paid your taxes, but now that you have fallen behind, you're stuck in a maze of red tape and threats. At The Law Office of Jason Carr, we know the process to resolve IRS tax debt isn't always clear. We want to take the stress off your shoulders.
Each year, millions of hard-working Americans run afoul of the IRS. An Arlington Tax Attorney can help you get the IRS off your back. We know how the complicated tax system works, and we can help you fight the IRS to have the best chance of resolving your tax debt problem.
At The Law Office of Jason Carr we fight for our clients' rights. Experience and client focus are two of our top priorities. This means you get the attention and care you deserve as an Arlington taxpayer. Let's talk today to determine if we're the right tax law firm for you.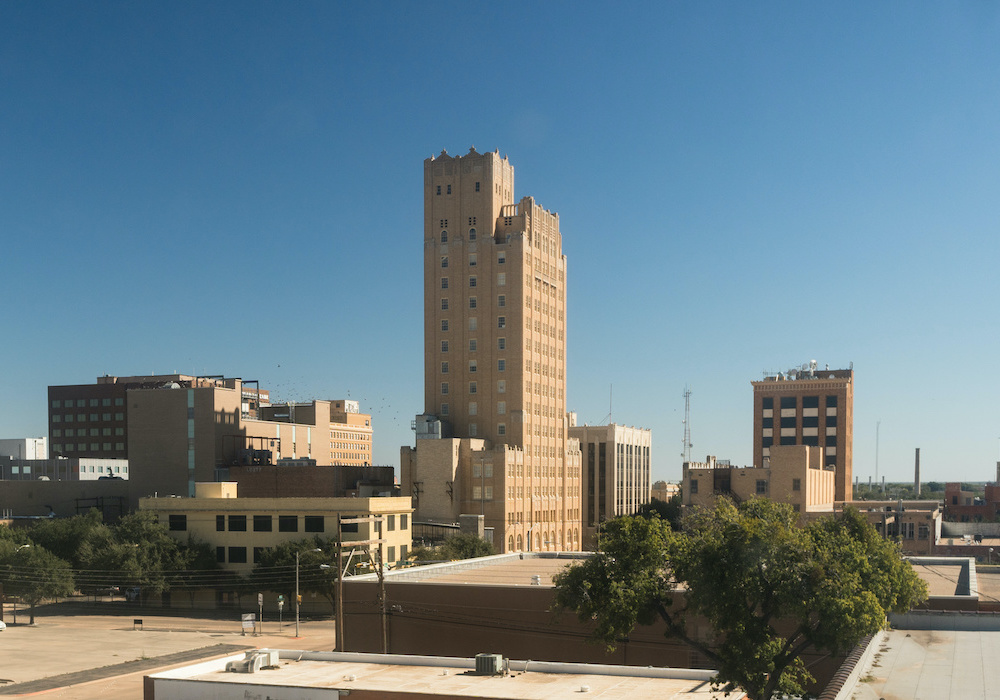 Getting Started is Easy as 1-2-3

STEP 1:
Schedule your free tax consultation.

STEP 2:
Assess and discuss resolution options.

STEP 3:
Select best option for your situation.
SERVICES WE MAY EXPLORE DURING YOUR CONSULTATION:
Schedule a Free Tax Defense Strategy Session today to learn which tax settlement options may be right for you.
---