IRS Tax Debt Relief in Austin, TX
Few events in life are as terrifying as the prospect of dealing with the IRS. If you owe back-taxes, penalties, and interest, and aren't sure how to pay them, you may qualify for programs designed to provide relief for individuals such as yourself.
Unfortunately, trying to figure out how the programs work or which might apply to your specific issue can be extremely difficult. Plus, navigating the 70,000+ pages of tax law, rules and regulations can be daunting to even the best tax experts. It's no wonder millions of American taxpayers find themselves in hot water with the IRS each year.
At The Law Office of Jason Carr, we serve Austin residents who need passionate, dedicated attorneys to help them obtain tax debt relief. We offer free initial consults to discuss your case and can quickly determine whether we're the right fit for your specific situation. Contact us today to get started.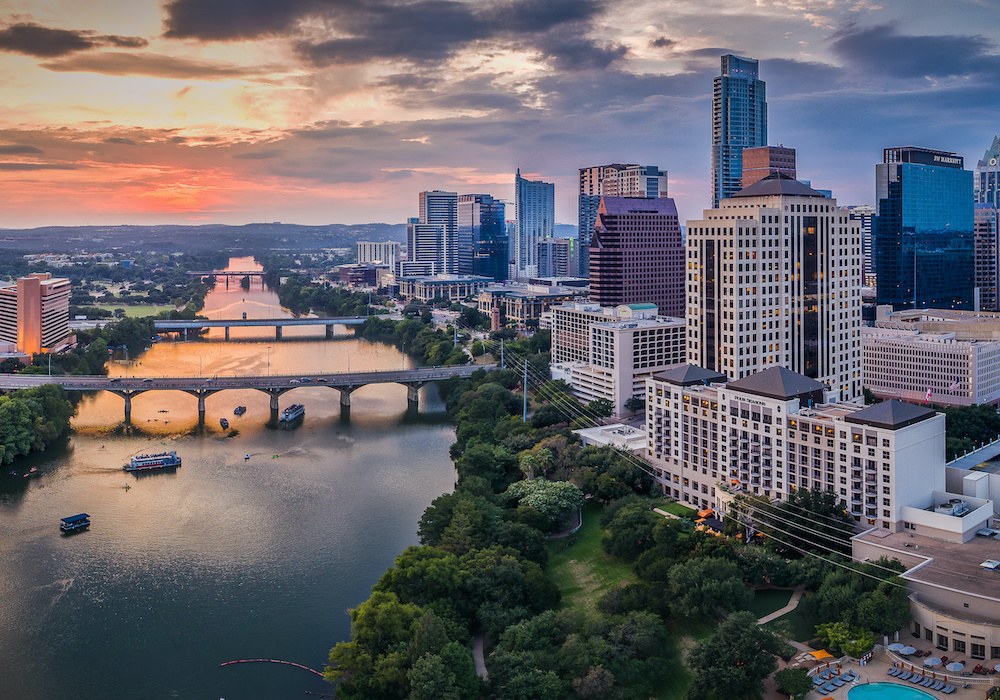 Getting Started is Easy as 1-2-3

STEP 1:
Schedule your free tax consultation.

STEP 2:
Assess and discuss resolution options.

STEP 3:
Select best option for your situation.
SERVICES WE MAY EXPLORE DURING YOUR CONSULTATION:
Schedule a Free Tax Defense Strategy Session today to learn which tax settlement options may be right for you.
---