IRS Tax Debt Relief in Beaumont, TX
If you live in Beaumont and have been contacted by the IRS about past due tax debt, they're not going to go away. The longer you wait to handle your IRS problems, the penalties for late payments will continue to grow. It's imperative to take action as quickly as possible. Fortunately, the IRS has created programs like Fresh Start to assist taxpayers who find themselves in debt due to unpaid taxes, penalties and interest. However, figuring out which option is best for your specific tax problem can be an exercise in frustration and futility. And even if you think you've found the right option, dealing with the IRS and paperwork involved can be a nightmare.
Tax Lawyer for Beaumont Residents
Our law practice is exclusively focused on helping individuals and businesses located in Beaumont to resolve their issues with the IRS. We can assist you in every area of IRS tax debt resolution, including criminal tax matters. There's no need to let tax problems affect your life another second. If you are up against the IRS and need to resolve your tax debt, we can represent you and make the problem disappear. To learn more about IRS debt settlement services in Beaumont – contact our office today to set up your free consultation. We're ready to fight the IRS on your behalf!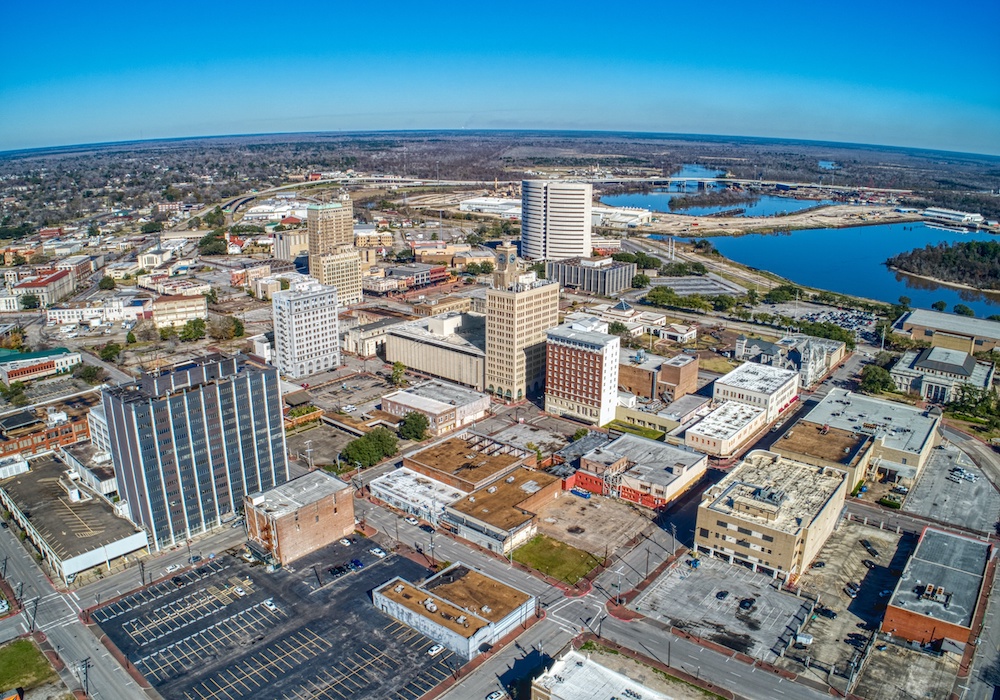 Getting Started is Easy as 1-2-3

STEP 1:
Schedule your free tax consultation.

STEP 2:
Assess and discuss resolution options.

STEP 3:
Select best option for your situation.
SERVICES WE MAY EXPLORE DURING YOUR CONSULTATION:
Schedule a Free Tax Defense Strategy Session today to learn which tax settlement options may be right for you.
---