IRS Tax Debt Relief in Carrollton, TX
What do you do when you find yourself in trouble with the IRS? The answer is simple. You apply for an appropriate IRS "Fresh Start" program or similar offering based on your particular tax situation to resolve your tax debt problem.
Unfortunately, navigating the IRS is not simple.
At The Law Office of Jason Carr we represent clients through every step of the tax resolution process – from gathering initial evidentiary documentation all the way through each step of the appeals process. The Internal Revenue Code and related regulations is comprised of over 70,000 pages. Navigating your way out of tax debt is anything but simple. We recognize that many of our clients are dealing with difficult situations – both emotionally and financially. We work with each of our clients to provide them with the individualized attention they need and deserve all the way through a successful outcome.
Represented by an Experienced Tax Lawyer.
At The Law Office of Jason Carr, you will always be represented by an experienced tax attorney. Our firm exclusively handles tax law, so we have the experience to successfully represent you against the IRS.
We Will Help You At Every Stage of the Process.
Whether you have just discovered you have a tax debt problem or the IRS is threatening to levy your bank accounts, we can help you at every stage of the process. Our firm has helped successfully represent clients at every stage of the tax resolution process. Throughout our representation, we will be there with to help you every step of the way. Let's talk today to determine if we're the right fit for you.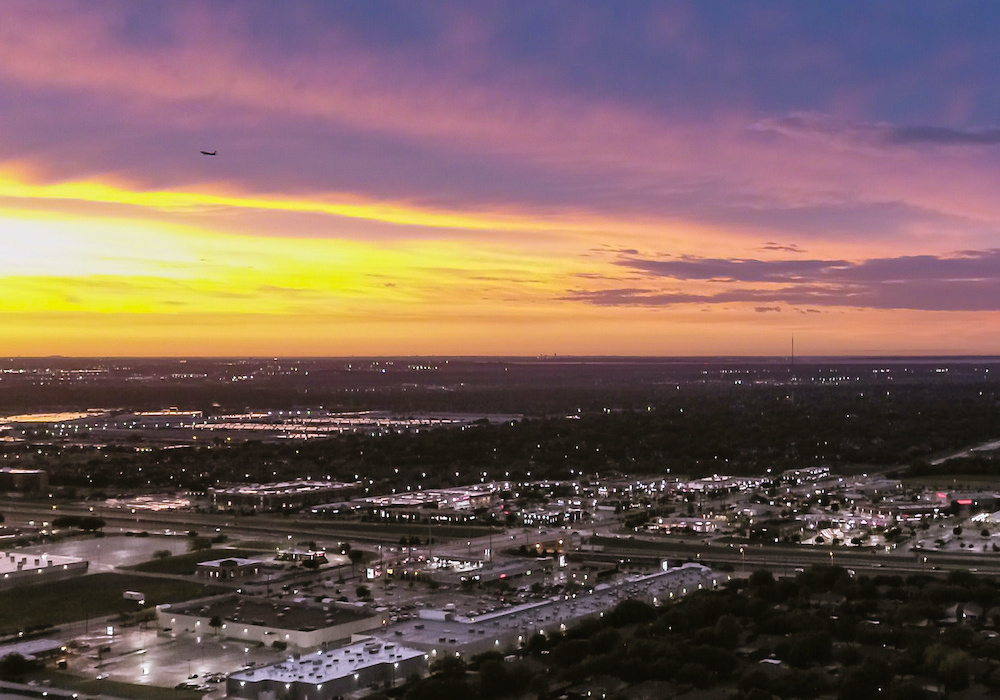 Getting Started is Easy as 1-2-3

STEP 1:
Schedule your free tax consultation.

STEP 2:
Assess and discuss resolution options.

STEP 3:
Select best option for your situation.
SERVICES WE MAY EXPLORE DURING YOUR CONSULTATION:
Schedule a Free Tax Defense Strategy Session today to learn which tax settlement options may be right for you.
---