IRS Tax Debt Relief in Corpus Christi, TX
The Law Office of Jason Carr is dedicated to fighting for the rights of Texans against the IRS. We are ready to help our clients obtain IRS tax debt relief in Corpus Christi. We are keenly aware that coping with the IRS can be an emotional burden, and navigating the bureaucracy of the federal government takes patience and resolve. We are here to lift that burden and guide you through the entire process. Our experienced IRS tax attorney is well versed in the IRS tax debt resolution process. If you are seeking help with your IRS problems, we will offer you knowledge and compassion, and work tirelessly to help you obtain the tax debt relief you deserve.
How Do I Fight the IRS in Corpus Christi?
In order to successfully resolve a tax problem, you must negotiate with the IRS either in person, by phone or online. The process can be complex and if you don't know your rights, you may end up paying more than you should. Often, there are a number of requirements that must also be met to resolve tax debt. Due to this complexity, many taxpayers are unsuccessful in attempts to resolve IRS problems on their own. By working with our experienced IRS tax lawyer, you can avoid the pitfalls that often lead to unsuccessful outcomes.  We can help you file the IRS!
Why You Should Call the Law Office of Jason Carr
Let's face it: dealing with the IRS can be frustrating, and even more so if the IRS is threatening a levy or lien against your bank account or other assets. Our tax law firm will work closely with you throughout the entire process, explain all of your rights, and keep you informed about the progress of your case. We are always available to respond to questions and concerns and return calls promptly. At The Law Office of Jason Carr, our guiding principle is to treat each client with dignity and respect, and make sure they obtain the tax debt relief they deserve. Dealing with the IRS is an overwhelming experience, but you are not alone. We will stand by you throughout the entire process. Contact us today and let's determine if we're the right fit for you.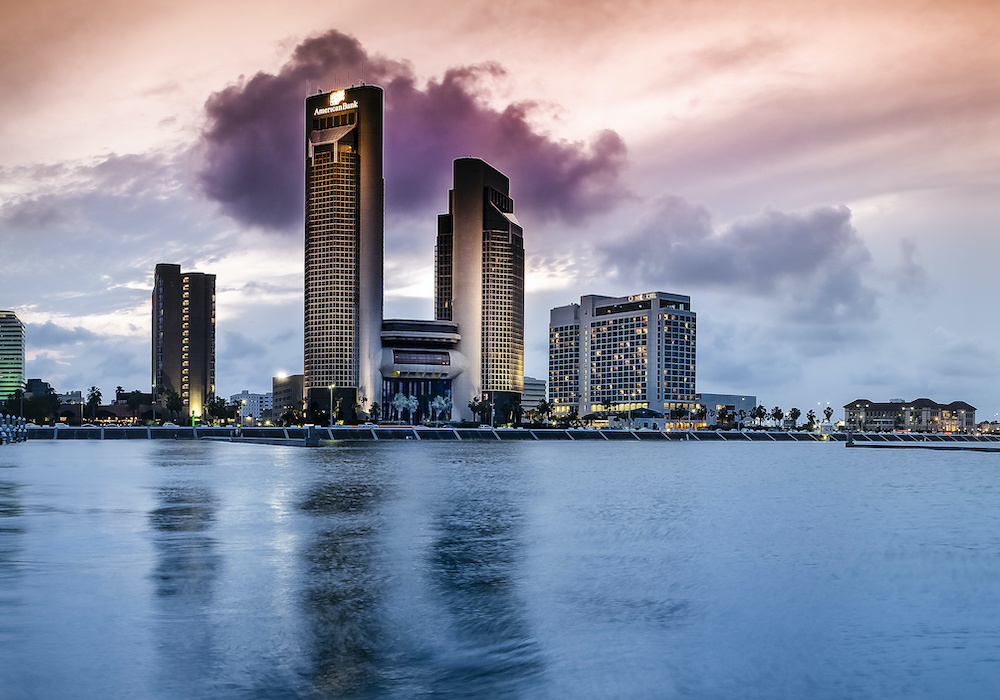 Getting Started is Easy as 1-2-3

STEP 1:
Schedule your free tax consultation.

STEP 2:
Assess and discuss resolution options.

STEP 3:
Select best option for your situation.
SERVICES WE MAY EXPLORE DURING YOUR CONSULTATION:
Schedule a Free Tax Defense Strategy Session today to learn which tax settlement options may be right for you.
---