IRS Tax Debt Relief in Flower Mound, TX
If you live in Flower Mound and owe the IRS for taxes, you may be eligible for tax debt relief through the IRS "Fresh Start" program. Working with an experienced Texas tax attorney early in the process can help you achieve the tax debt settlement outcome you need and deserve as quickly as possible.
At The Law Office of Jason Carr, our Texas tax lawyer helps clients in Flower Mound and surrounding areas apply for IRS debt settlement programs. We are committed to helping our clients get results, and we provide whatever level of guidance is needed to get those results.
We can help you resolve your IRS problem by leveraging tax laws and regulations in your favor, while potentially saving you thousands of dollars in the process. Get in touch below and let's get started today.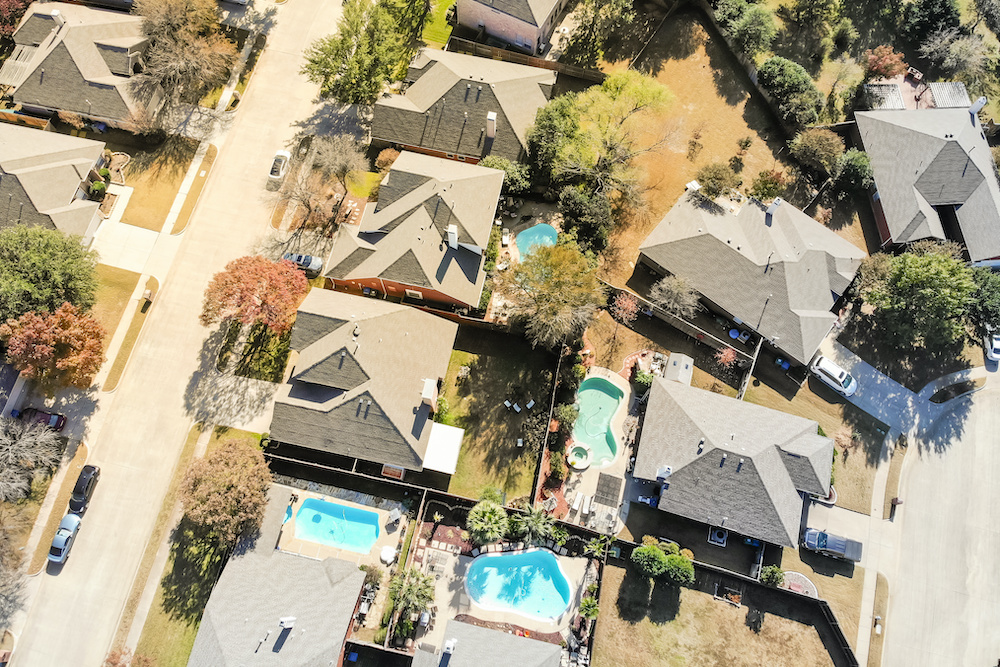 Getting Started is Easy as 1-2-3

STEP 1:
Schedule your free tax consultation.

STEP 2:
Assess and discuss resolution options.

STEP 3:
Select best option for your situation.
SERVICES WE MAY EXPLORE DURING YOUR CONSULTATION:
Schedule a Free Tax Defense Strategy Session today to learn which tax settlement options may be right for you.
---