IRS Tax Debt Relief in Frisco, TX
Fighting the IRS can be challenging for someone who is unfamiliar with the system and the tax debt resolution process. Millions of taxpayers run afoul of the IRS and those who try to resolve tax issues on their own quickly discover the process is extremely difficult and fraught with landmines. A tax law attorney can improve your chances of a successful outcome significantly by presenting your case in the most favorable light.
At The Law Office of Jason Carr, tax law is all we do. We are committed to ensuring our clients achieve the best possible outcome based on their respective circumstances. And while every case is different, we believe there is a solution for every tax debt situation. We always appreciate the opportunity to help clients in this regard. We offer a free tax consult to discuss your case and determine if we're the right fit for you. Get in touch today and we'll go to work for you!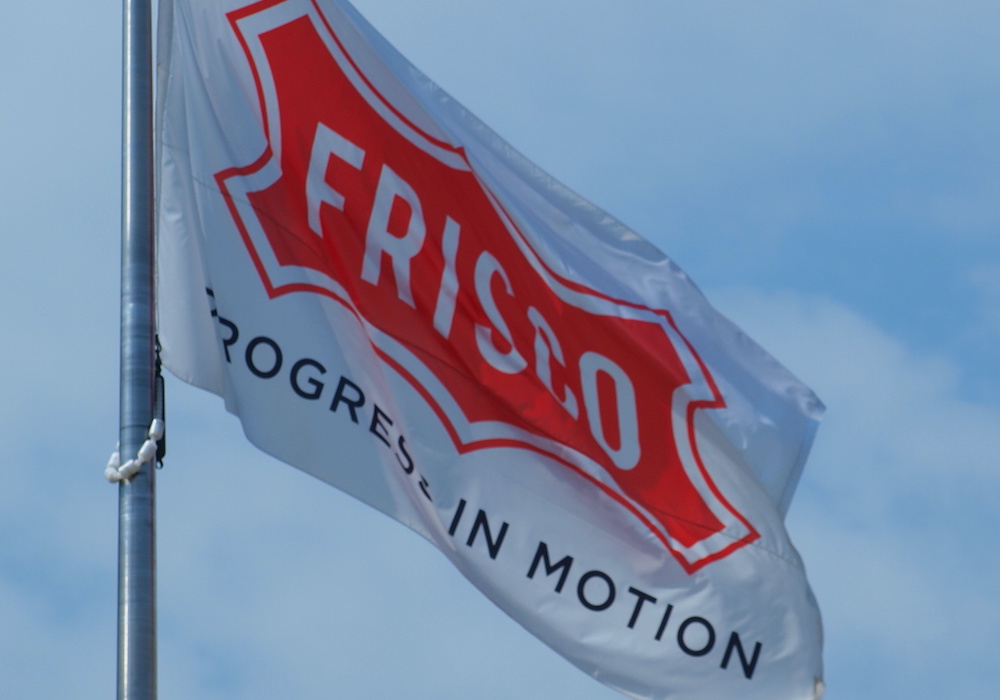 Getting Started is Easy as 1-2-3

STEP 1:
Schedule your free tax consultation.

STEP 2:
Assess and discuss resolution options.

STEP 3:
Select best option for your situation.
SERVICES WE MAY EXPLORE DURING YOUR CONSULTATION:
Schedule a Free Tax Defense Strategy Session today to learn which tax settlement options may be right for you.
---