IRS Tax Debt Relief in Garland, TX
If you live in Garland and owe the IRS back taxes, penalties and interest, you may have already discovered trying to resolve the problems with the IRS on your own can be an extremely frustrating and complicated process. The process is even more stressful and complex if the IRS has threatened to place a lien or levy against your assets. IRS Tax Debt Relief Attorney Jason Carr is here to help.
You already have enough to worry about with work and personal obligations. Compounding the problems of day-to-day survival with pressure exerted by the IRS is often too much to handle. You should not have to fight with the IRS while you have so much going on in your life.
Because the IRS tax code is extremely complicated, you need someone on your side who understands the rules of the game, knows how to hold the IRS accountable, and knows how to help and work with people who are going through an extremely difficult time in their lives. An experienced Garland tax lawyer can provide invaluable assistance at all stages of the IRS tax debt resolution process on your behalf. We can also help improve the chances of your IRS tax debt being resolved favorably by analyzing your situation and developing a strategy to resolve your tax debt issue. Finally, we will assist you with preparing evidence necessary to support your argument submitted to the IRS. Contact us today and let's find out if our firm is the right choice to resolve your tax debt problem.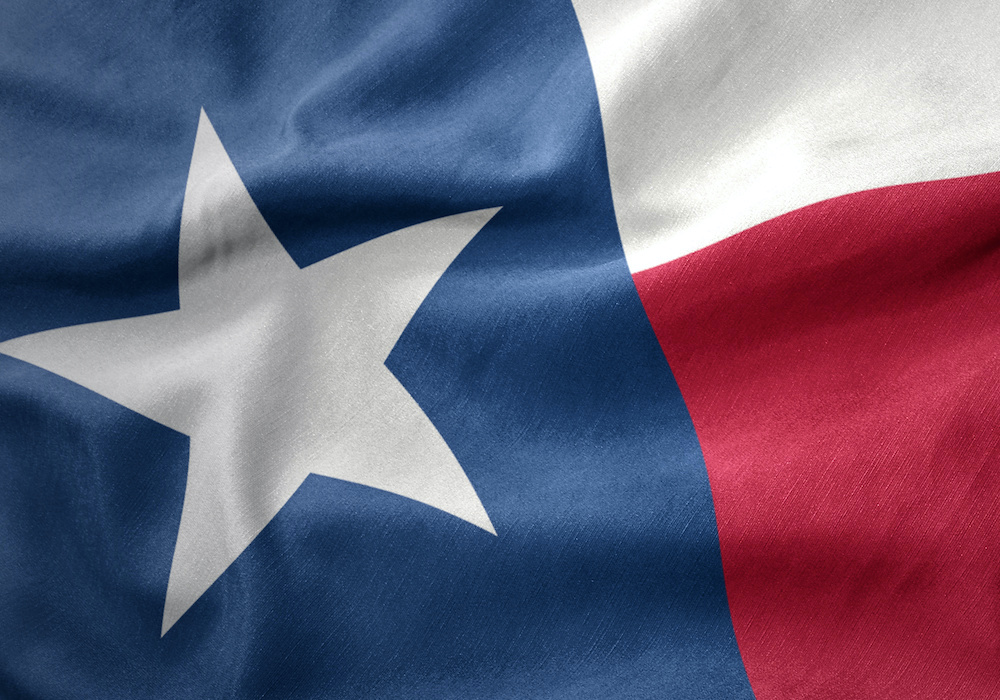 Getting Started is Easy as 1-2-3

STEP 1:
Schedule your free tax consultation.

STEP 2:
Assess and discuss resolution options.

STEP 3:
Select best option for your situation.
SERVICES WE MAY EXPLORE DURING YOUR CONSULTATION:
Schedule a Free Tax Defense Strategy Session today to learn which tax settlement options may be right for you.
---