IRS Tax Debt Relief in Georgetown, TX
The U.S. Tax Code has become so burdensome that hundreds of thousands of hard-working Americans find themselves in trouble with the IRS each year. When these individuals find themselves saddled with tax debt, penalties and interest, IRS 'Fresh Start' and other tax debt settlement programs provide an essential financial source of help. Unfortunately, deciding on the correct program and applying for those that apply without the help of a knowledgeable Texas tax lawyer can be rather difficult. Contrary to popular belief, a large percentage of tax debt settlement applications are denied by the IRS. With this in mind, Georgetown residents should seek the help of an experienced legal professional who can build a strong case and work to put them in the best position to settle their tax debt, as quickly and affordably as possible.
If you owe the IRS, a Texas IRS defense lawyer from The Law Office of Jason Carr is here to help. And thanks to modern technology, our firm is able to provide services to clients in Georgetown, throughout Texas, and across the nation. Schedule a free, no obligation consultation below so we can review your situation and determine the legal options available to you.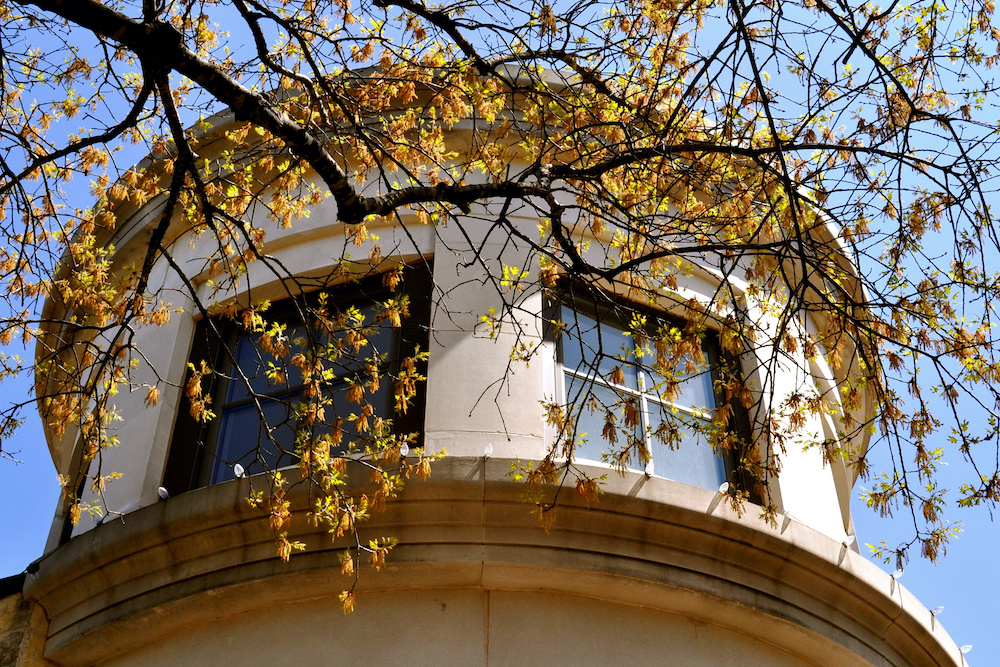 Getting Started is Easy as 1-2-3

STEP 1:
Schedule your free tax consultation.

STEP 2:
Assess and discuss resolution options.

STEP 3:
Select best option for your situation.
SERVICES WE MAY EXPLORE DURING YOUR CONSULTATION:
Schedule a Free Tax Defense Strategy Session today to learn which tax settlement options may be right for you.
---