IRS Tax Debt Relief in Grand Prairie, TX
You can work hard and do everything exactly the way you were told to do it. And yet, you can still find yourself in trouble with the IRS. When that happens, you won't be alone. In fact, millions of Americans find themselves in similar situations each year.
If that sounds discouraging, know this: Hiring an experienced Texas Tax Lawyer can increase your chances for successful tax resolution.
At The Law Office of Jason Carr, we help people in Grand Prairie and throughout the DFW area to navigate the tax debt relief process. We help clients prepare an appropriate package based on their individual tax problem. We fight to protect their rights in hearings, appeals, and Tax Court, as needed. We're ready to help you.
Helping You Fight the IRS
Our Dallas-based tax law firm takes nothing for granted, no matter how strong and compelling we believe any particular case to be. We draft customized arguments based on current tax law and regulations for each client. We will be well-prepared to assert your rights and fight for your benefits in every situation. Guaranteed.
Taking The Next Step
The Law Firm of Jason Carr is committed to achieving successful tax debt settlements for every client — always professional with a free consultation and on-going communication during the entire process. Let's talk today to determine if we're a good fit for you.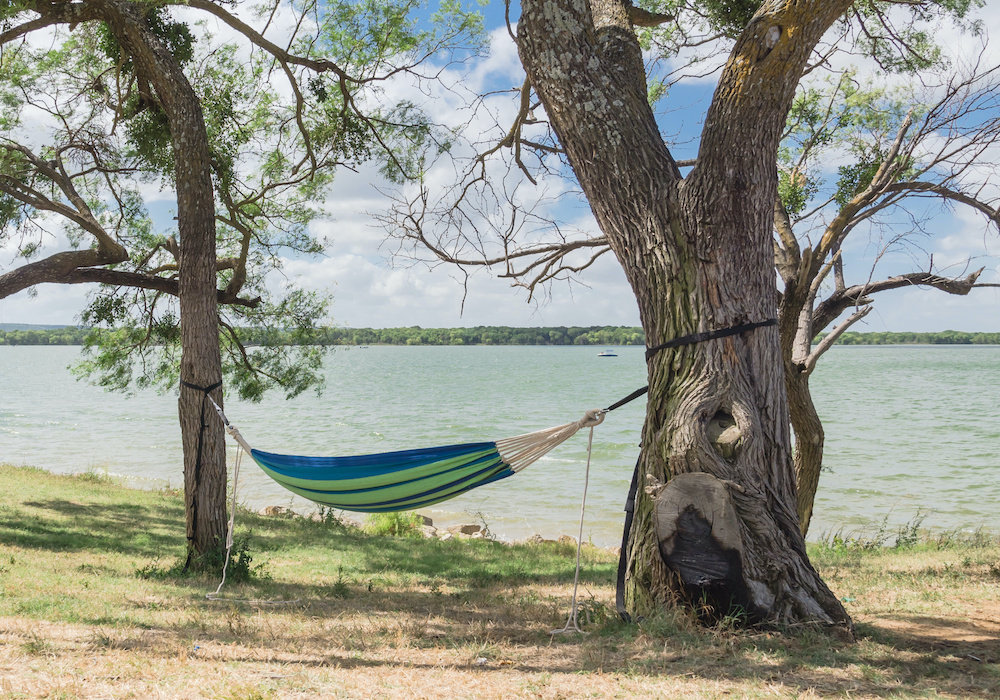 Getting Started is Easy as 1-2-3

STEP 1:
Schedule your free tax consultation.

STEP 2:
Assess and discuss resolution options.

STEP 3:
Select best option for your situation.
SERVICES WE MAY EXPLORE DURING YOUR CONSULTATION:
Schedule a Free Tax Defense Strategy Session today to learn which tax settlement options may be right for you.
---