IRS Tax Debt Relief in Highland Park, TX
If you live in Highland Park and have unresolved tax debt, you don't have to face the IRS alone. The Law Office of Jason Carr is dedicated to helping individuals just like you navigate what can otherwise be a terrifying experience.
The IRS imposes penalties that can significantly and negatively impact your life. And because your financial stability and freedom are at risk, you need the competent and professional tax representation we provide to help mitigate the legal technicalities that accompany tax resolution and settlement processes.
Our IRS tax attorney has extensive knowledge in federal tax laws and can provide you with personalized tax resolution options to suit your individual tax situation and financial circumstances. We will conduct a thorough tax debt analysis to ensure the tax resolution option we help you choose is the best alternative for your specific situation. And as your advocate, we will relentlessly pursue the reliable tax debt relief solution you deserve.
Let's chat today to discuss your situation and determine how we can help. The consultation is free and confidential.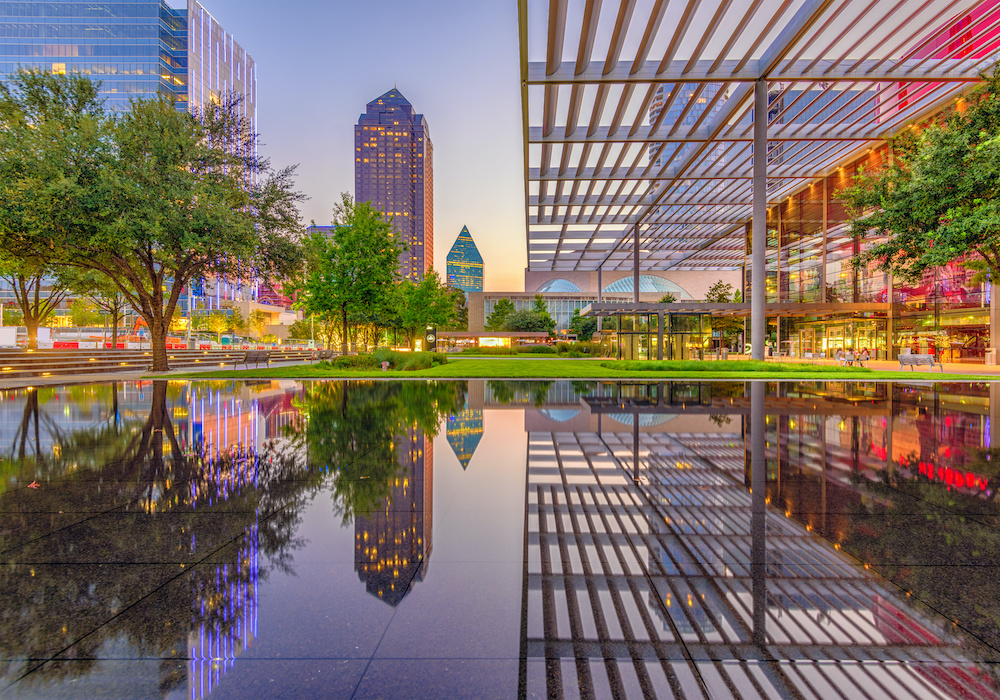 Getting Started is Easy as 1-2-3

STEP 1:
Schedule your free tax consultation.

STEP 2:
Assess and discuss resolution options.

STEP 3:
Select best option for your situation.
SERVICES WE MAY EXPLORE DURING YOUR CONSULTATION:
Schedule a Free Tax Defense Strategy Session today to learn which tax settlement options may be right for you.
---