IRS Tax Debt Relief in Houston, TX
If you reside in Houston and owe money to the IRS, they're not going to go away. The longer you wait to handle your IRS problems, the penalties for late payments will just get worse and worse. This is why you need to take action as quickly as possible.
Tax Help for Houston Residents
Our law practice is focused on helping individuals and businesses located in Houston to resolve their issues with the IRS. We can assist you in every area of IRS tax resolution, including criminal tax matters. You don't have to let tax problems affect your business or your household any longer. If you are facing penalties from the IRS or even a tax audit, we can represent you and make solving your tax issues as easy as possible. To get more information on IRS problem resolution services in Houston – contact our office today to set up your free consultation.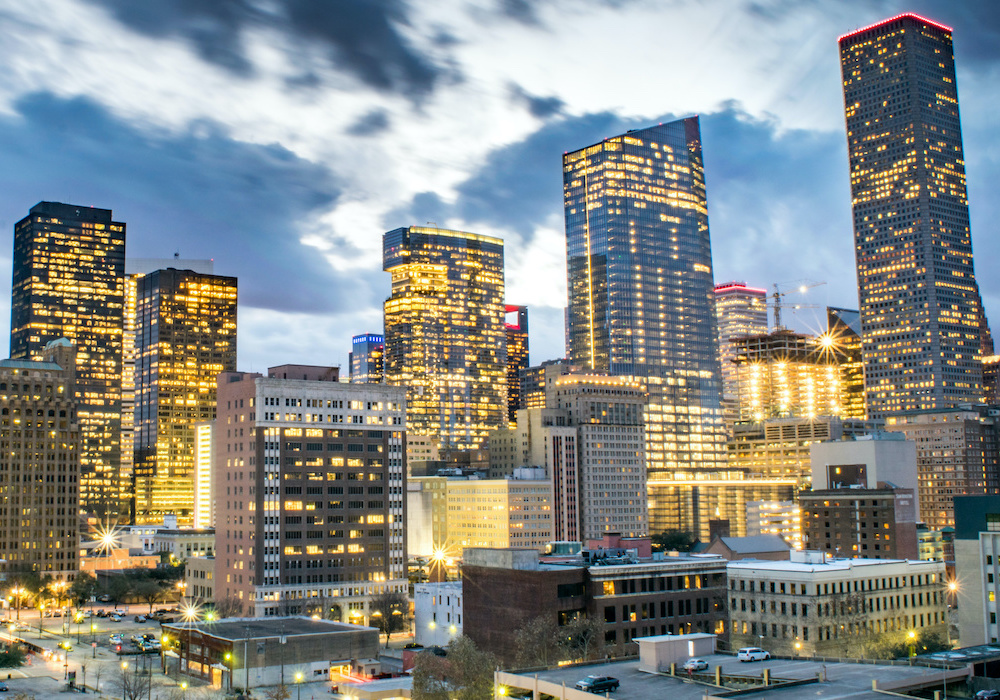 Getting Started is Easy as 1-2-3

STEP 1:
Schedule your free tax consultation.

STEP 2:
Assess and discuss resolution options.

STEP 3:
Select best option for your situation.
SERVICES WE MAY EXPLORE DURING YOUR CONSULTATION:
Schedule a Free Tax Defense Strategy Session today to learn which tax settlement options may be right for you.
---