IRS Tax Debt Relief in Irving, TX
As a hardworking Texan, your time and energy should be devoted to living your best life. If you are fighting the IRS over back-taxes, penalties and interest, however, you may have little time left for anything else. And if the IRS is threatening you with a lien or levy, the stress can seem unbearable.
We can help. The Law Office of Jason Carr is committed to providing the assistance you need during this difficult process. Because our practice is focused exclusively on tax law and litigation, we are extremely knowledgeable about the IRS tax debt resolution process. We know what the IRS needs to see in order to successfully resolve tax debt probelems. Whether you owe the IRS $10,000 or $1M+, our IRS tax lawyer is ready to help taxpayers living in Irving, TX and surrounding areas. Contact us today to find out how we can help!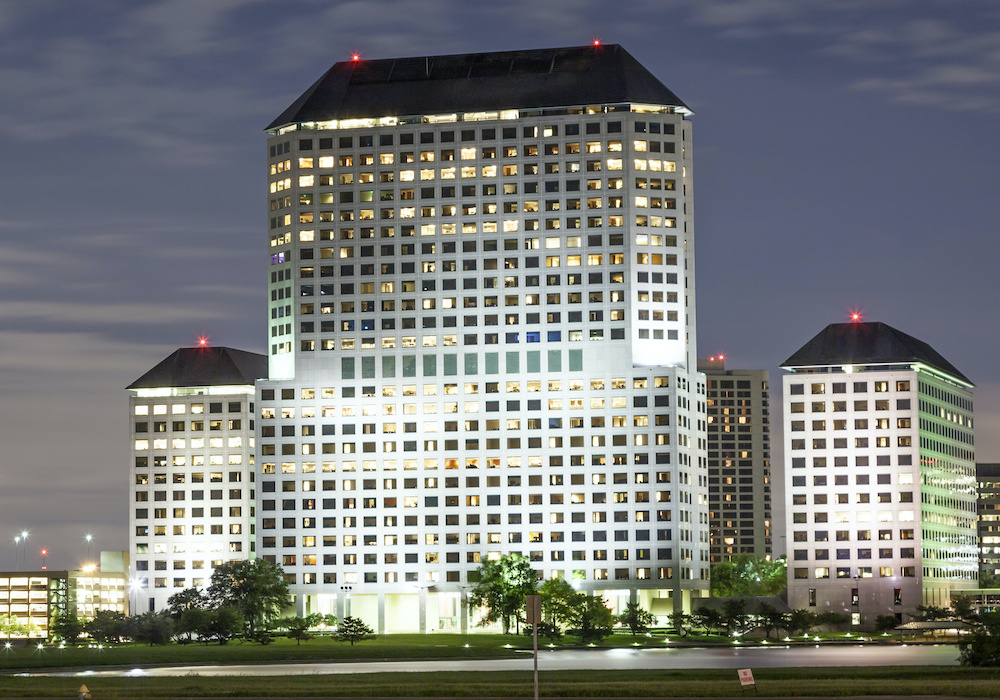 Getting Started is Easy as 1-2-3

STEP 1:
Schedule your free tax consultation.

STEP 2:
Assess and discuss resolution options.

STEP 3:
Select best option for your situation.
SERVICES WE MAY EXPLORE DURING YOUR CONSULTATION:
Schedule a Free Tax Defense Strategy Session today to learn which tax settlement options may be right for you.
---