IRS Tax Debt Relief in Lewisville, TX
As a tax relief law firm focused on IRS debt settlement, our extensive knowledge and expertise is available to help taxpayers in the Lewisville area to settle their back taxes with the IRS for a fraction of what they owe.
If you reside in Lewisville, TX and have a tax liability with the IRS, meeting with a Texas Tax Attorney can benefit you in finding an optimal solution to your tax problems and giving you a peace of mind.
The Road to Tax Debt Relief
Dealing with tax problems can be quite stressful especially when you don't know all your options. Worse, interest and penalties continue to accrue on your account making paying them off seem completely out of reach.
You may have suffered financial hardship in the past and could not pay the tax. Alternatively, you may have gone through a divorce or other life-altering event. When the IRS comes after you, it can feel like being kicked while you're down.
Unfortunately, if you don't take action in resolving your tax debt the IRS could ultimately collect the tax by garnishing your wages and levying your bank account.
If you have a tax debt with the IRS, contact us today for a Free Consultation to find out how we can help you find an optimal solution to your tax problems. An experienced Tax Attorney can meet with you and immediately stop all collection action by the IRS on your behalf.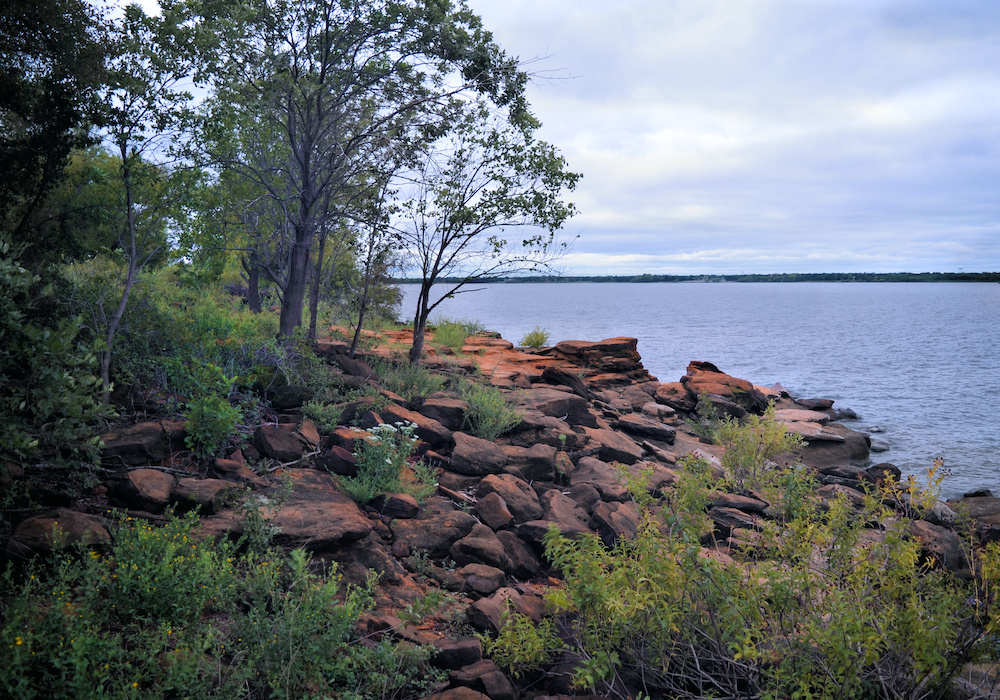 Getting Started is Easy as 1-2-3

STEP 1:
Schedule your free tax consultation.

STEP 2:
Assess and discuss resolution options.

STEP 3:
Select best option for your situation.
SERVICES WE MAY EXPLORE DURING YOUR CONSULTATION:
Schedule a Free Tax Defense Strategy Session today to learn which tax settlement options may be right for you.
---