IRS Tax Debt Relief in Mansfield, TX
If you're experiencing or worried about liens, levies, garnishments, or more, now is the time to learn about your options to protect yourself and resolve your tax burden. At the Law Office of Jason Carr, we can help you resolve your tax debt and protect yourself from the IRS. We understand that dealing with the IRS can be scary and frustrating. We are dedicated to helping you through every step of the tax debt relief process, from application through appeals, so you don't have to worry.
IRS Tax Debt Relief Explained
Several programs are available that provide ways out of tax problems individuals and their families. Qualifying for each depends on your unique financial situation and whether you qualify under IRS regulations. For instance, if you have been laid off or unemployed due to a disability or other factor, you may qualify to settle your tax debt for less than you currently owe. Alternatively, if you are working, you may qualify for a payment plan at a monthly amount you can afford (as opposed to what the IRS tells you it wants you to pay). Important factors in determining which IRS tax resolution program(s) you qualify for depends on a number of things including income, monthly expenses, and other mitigating factors. When you work with us, we will complete an in-depth analysis to determine not only what you qualify for, but the best option for your specific situation as well.
Get started now with a Free Tax Debt Case Evaluation by clicking on the link below. We look forward to speaking with you.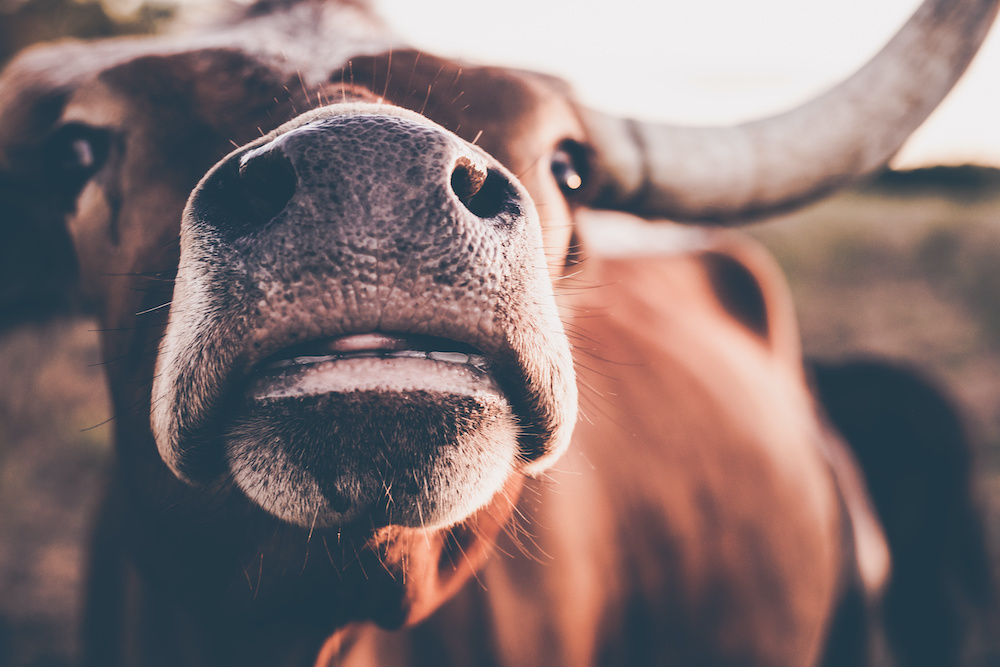 Getting Started is Easy as 1-2-3

STEP 1:
Schedule your free tax consultation.

STEP 2:
Assess and discuss resolution options.

STEP 3:
Select best option for your situation.
SERVICES WE MAY EXPLORE DURING YOUR CONSULTATION:
Schedule a Free Tax Defense Strategy Session today to learn which tax settlement options may be right for you.
---