IRS Tax Debt Relief in McKinney, TX
If you have the IRS breathing down your neck about past due taxes, penalties and interest, you are probably anxious about what steps to take next. You may have already tried to resolve the solution on your own and been unsuccessful. Or you may be ignoring the problem hoping it will just go away (hint: it won't). Whatever you have been through, whatever your circumstances, help has arrived.
At The Law Office of Jason Carr, every tax case is handled personally by Texas tax attorney Jason Carr. Mr. Carr is committed to helping Texans obtain IRS tax debt settlements so they can live their very best lives.
We Get It…The IRS is Scary
The good news is that tax debt reduction programs under federal law provide real relief for our clients. But these programs can be very complex to navigate. There are over 70,000 pages of laws, regulations and rules alone. Knowing how to apply these to your own situation can seem overwhelming. But that's where we come in! We can help you solve your IRS related issues by leveraging the law in your favor and potentially can save you thousands of dollars. For instance, we may be able to negotiate an IRS payment plan or structure another solution, based on your individual circumstances? Either way, you are not alone and we're ready to help, starting TODAY. Contact us today and let's figure out if we're the right firm for you!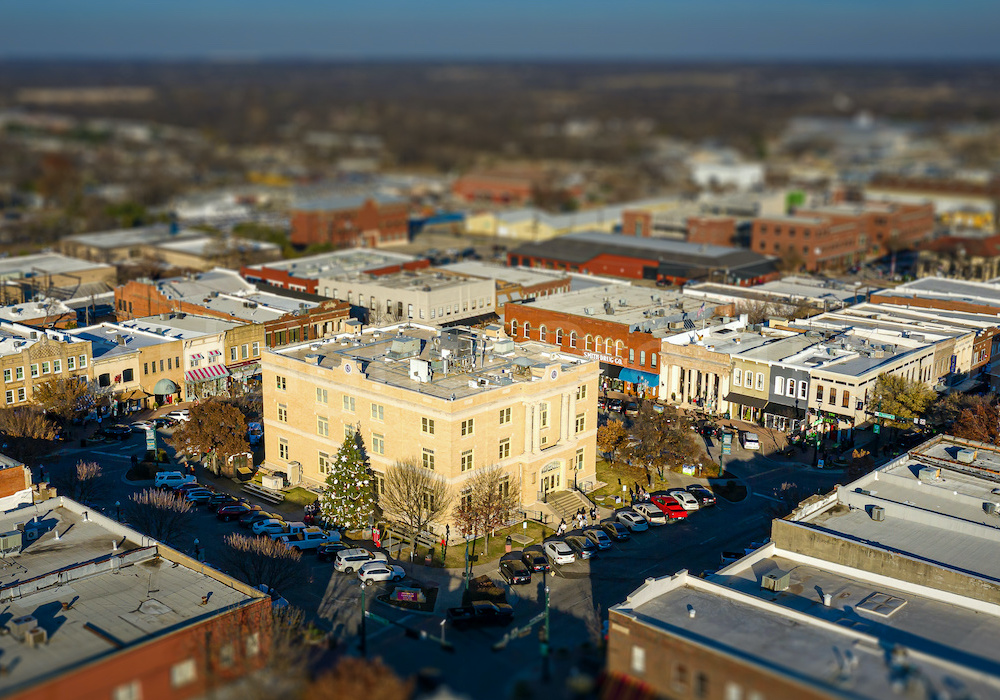 Getting Started is Easy as 1-2-3

STEP 1:
Schedule your free tax consultation.

STEP 2:
Assess and discuss resolution options.

STEP 3:
Select best option for your situation.
SERVICES WE MAY EXPLORE DURING YOUR CONSULTATION:
Schedule a Free Tax Defense Strategy Session today to learn which tax settlement options may be right for you.
---