IRS Tax Debt Relief in Mesquite, TX
The Law Office of Jason Carr provides comprehensive legal services to  individuals and their families in Mesquite, TX and throughout the metroplex. We are well versed in procedures and programs available to assist taxpayers with tax debt relief. Our dedicated law firm understands that fighting the IRS due to back-taxes, penalties and interest, is a daunting challenge, and even more so for those who are facing a levy or lien. We offer each client legal knowledge and compassion and a superior level of personal service. By understanding your unique circumstances, we will guide you through the process of navigating the IRS bureaucracy and make sure you achieve the best possible outcome for your specific tax situation. By working with The Law Office of Jason Carr, you will have peace of mind knowing that your interests will be protected.
The Challenge of Fighting the IRS
The IRS tax code, rules and regulations is comprised of approximately 70,000 pages. Consequently, it's no wonder millions of hardworking Americans find themselves in trouble with the IRS every year. Our dedicated tax law firm works closely with each client throughout the entire tax resolution process: from collecting evidence and information required by the IRS, to shepherding applications through the complex IRS infrastructure.
We are keenly aware that a number of conditions must be met in order for taxpayers to achieve a successful outcome to their tax debt issues. And when the IRS initially denies relief, we continue to fights for our clients through all stages of the appeals process (including tax court if necessary) and help them explore all their options.
Dedicated Advocates to Mesquite Taxpayers
Our experienced tax law firm has a proven track record of helping our clients obtain successful resolution to their tax problems. We recognize that dealing with a tax issue presents a number of challenges – both emotional and financial. The best way to meet these challenges is by having the first-class legal representation our law firm is uniquely qualified to provide. Contact us today and let's explore how we might be the right tax law firm for you!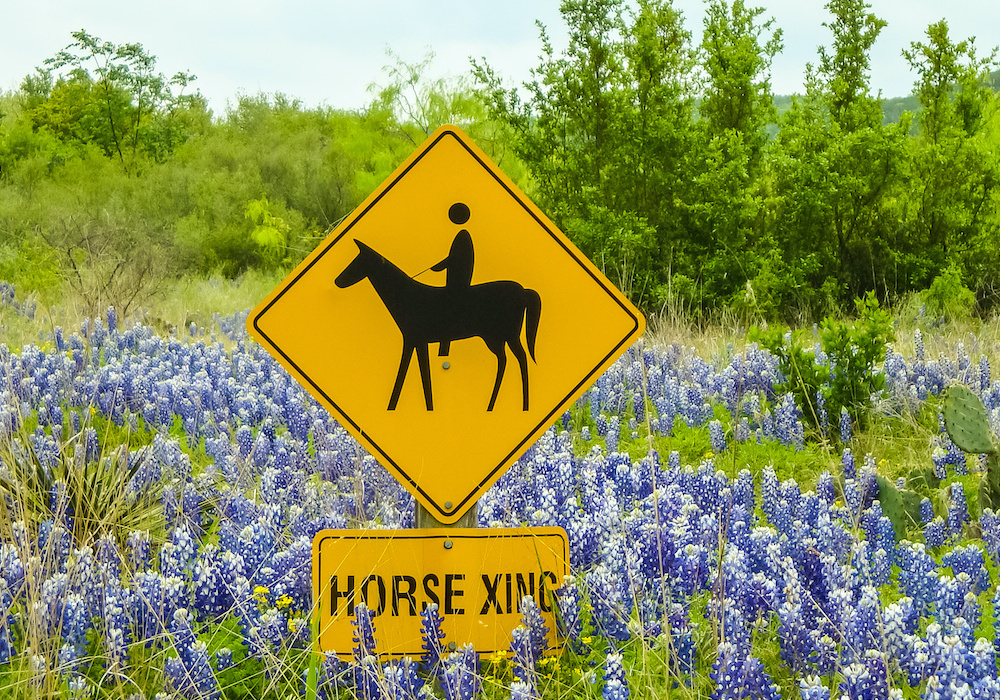 Getting Started is Easy as 1-2-3

STEP 1:
Schedule your free tax consultation.

STEP 2:
Assess and discuss resolution options.

STEP 3:
Select best option for your situation.
SERVICES WE MAY EXPLORE DURING YOUR CONSULTATION:
Schedule a Free Tax Defense Strategy Session today to learn which tax settlement options may be right for you.
---