IRS Tax Debt Relief in North Richland Hills, TX
We understand the impact tax debt and fear of the IRS can have on an individual and their family, especially when the penalties and interest start adding up. More often than not, dealing with the IRS overwhelms people and they simply start ignoring the problem hoping it will just go away.
Unfortunately, the IRS never goes away and left unchecked, the problem can spiral out of control. Further, dealing with the IRS is cumbersome and the process of dealing with tax debt lengthy — a process that is undoubtedly intimidating to taxpayers. At the Law Office of Jason Carr, our tax attorney has extensive experience representing individuals in the IRS tax debt resolution and appeals processes.
Don't Try to Fight the IRS Alone
If you've been contacted by the IRS about tax debt, here's something you need to know. The law firm you choose to fight on your behalf makes a BIG difference.
Fighting the IRS is all we do. That means that when you hire our firm, you are hiring a firm that exclusively practices tax law and fights the IRS daily on behalf of our clients. And that's a really BIG deal and an absolute fact.
Contact us now to set up a free, no-obligation consultation. We'll discuss your tax problem at no charge to determine if we're the right fit for you.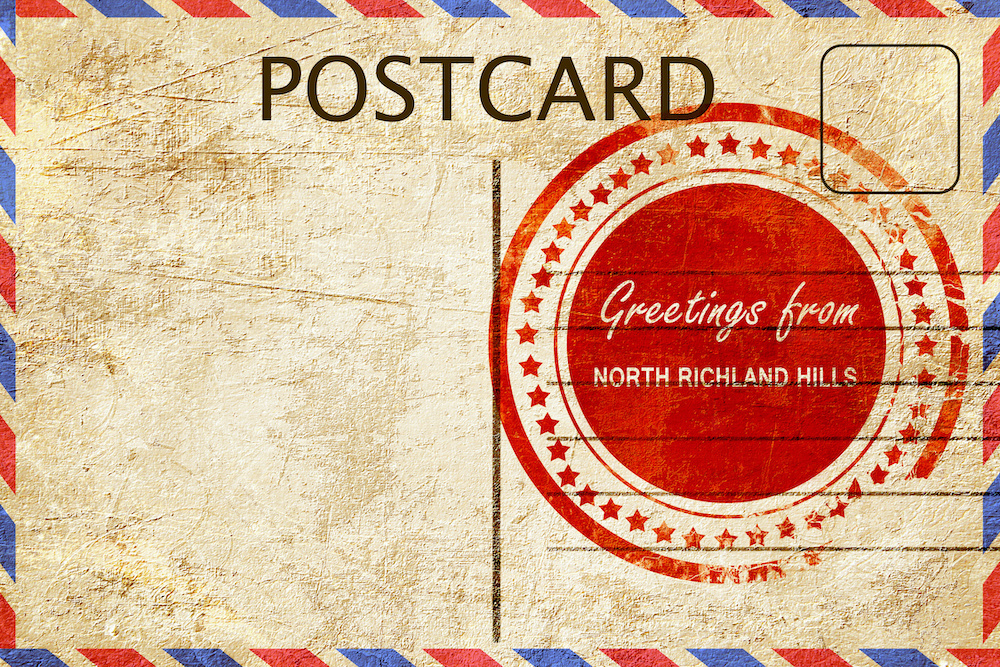 Getting Started is Easy as 1-2-3

STEP 1:
Schedule your free tax consultation.

STEP 2:
Assess and discuss resolution options.

STEP 3:
Select best option for your situation.
SERVICES WE MAY EXPLORE DURING YOUR CONSULTATION:
Schedule a Free Tax Defense Strategy Session today to learn which tax settlement options may be right for you.
---