IRS Tax Debt Relief in Odessa, TX
If you owe the IRS, figuring out where to go for help can be challenging. And as penalties and interest quickly rack up, things can quickly spiral out of control if not handled properly.
In situations like this, Fresh Start programs offered by the IRS are supposed to help. Unfortunately, these programs leave much to be desired. Communicating with the IRS can be extremely time consuming and figuring out which paperwork to complete along with supporting financial evidence can be overwhelming.
The tax Law Office of Jason Carr is here to help.
The Tax Code is Horribly Complex
According to the IRS itself, the agency sends out millions of notices each year alerting Americans that they have incorrectly calculated or filed their taxes.
The sheer volume of tax laws, regulations and rules (70,000+ pages) alone makes tax compliance difficult for even the most experienced tax professional.
How Our Texas Tax Law Firm Helps
By serving as your advocate on your case and making sure everything is properly submitted to the IRS, we can drastically improve your chances of a successful tax debt resolution. And as your attorney, we deal with the IRS so you don't have to. You live your life and we work to make your tax problem go away in accordance with relevant tax laws and IRS regulations.
Get in touch below and let's explore whether we're the right fit for you. We're ready to fight the IRS for you!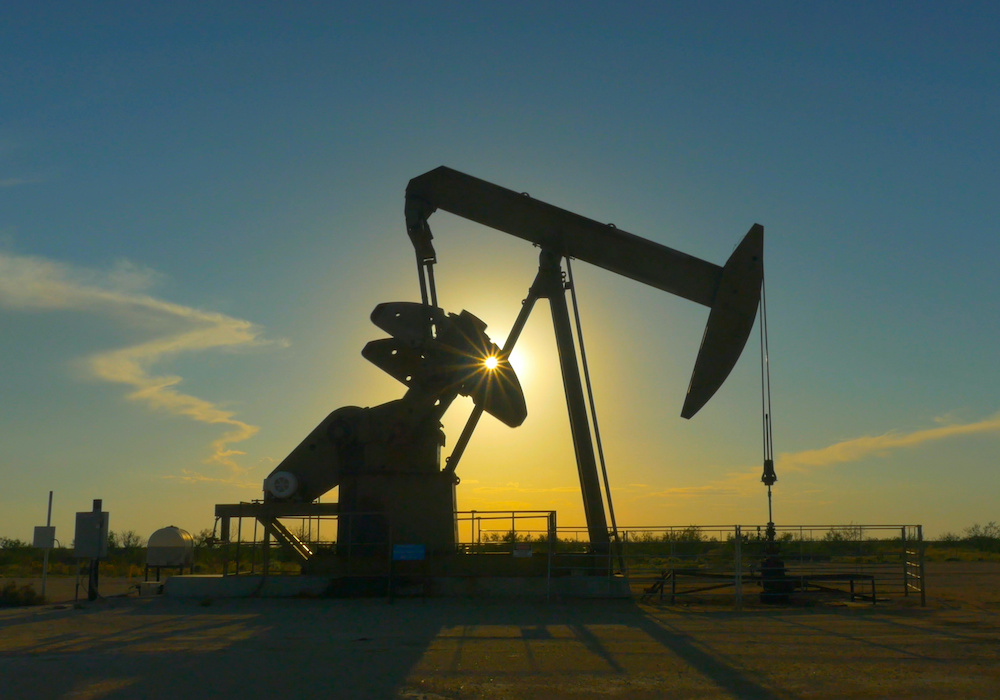 Getting Started is Easy as 1-2-3

STEP 1:
Schedule your free tax consultation.

STEP 2:
Assess and discuss resolution options.

STEP 3:
Select best option for your situation.
SERVICES WE MAY EXPLORE DURING YOUR CONSULTATION:
Schedule a Free Tax Defense Strategy Session today to learn which tax settlement options may be right for you.
---