IRS Tax Debt Relief in Plano, TX
If you live in Plano, are suffering from tax problems with the IRS and owe back taxes, penalties, and interest, you may feel overwhelmed and frightened. Keep in mind — the IRS sends out 8 billion pages of forms to collect taxes owed to the U.S Department of Treasury each year! They're very good at what they do. Don't try to handle the country's largest collection agency on your own.
Contact us today to learn how we can handle the process for you. We have the skills and experience to end wage garnishment, release tax liens, and find solutions for all kinds of IRS tax problems. We'll make sure you understand your rights and explore all the tax relief options available to identify the best course of action for your needs and circumstances. We'll also negotiate directly with the IRS on your behalf to set up an affordable payment plan or take advantage of a suitable tax relief program.
We understand what it's like to be in your shoes and know that the sooner you contact us, the sooner you'll settle your tax debt and can move on with your life.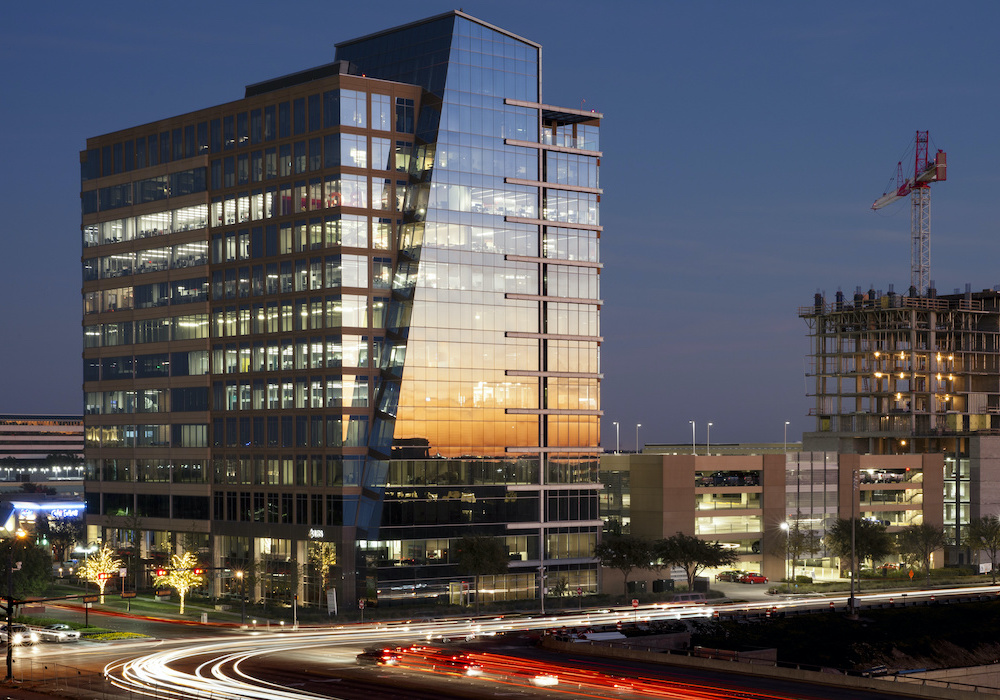 Getting Started is Easy as 1-2-3

STEP 1:
Schedule your free tax consultation.

STEP 2:
Assess and discuss resolution options.

STEP 3:
Select best option for your situation.
SERVICES WE MAY EXPLORE DURING YOUR CONSULTATION:
Schedule a Free Tax Defense Strategy Session today to learn which tax settlement options may be right for you.
---