Serving Short-Term Rental Hosts Nationwide
Many individuals using their homes to generate a side income have found themselves in trouble with the IRS in recent years due to under-reporting and/or underpayment of taxes on the income earned from their short-term rentals. The IRS recognizes there are millions of dollars in unpaid back taxes, interest and penalties – and they are looking to collect that debt.
We're able to resolve tax problems for hosts/owners who are contracted with:
Airbnb
VRBO
HomeAway
9flats.com
FlipKey
CouchSurfing
Tax issues can escalate quickly if left unmanaged. For instance, the amount of tax owed can quickly add up to an amount you fear you will never be able to pay, so you might quit filing your tax returns and hope the IRS does not notice. Alternatively, you may be worried that coming forward will get you into more trouble. Or you think if you keep quiet, the IRS might overlook you. Wrong.
Not doing anything is the worst thing you can do, but what many taxpayers don't realize is just about everything is negotiable with the IRS – if you know how to approach the problem. That's where we come in.
If you do not qualify for tax forgiveness (most individuals don't, regardless of what the so-called tax resolution companies claim), but you still cannot pay your entire tax liability in one payment, we can assist in setting up a payment plan with the IRS on your behalf. The payment plan is designed to make repaying your tax debt more manageable. You may also qualify for a Partial Payment Installment Agreement where smaller payments are made that total less than the original liability owed. Either way, you are not alone and we're ready to help, starting TODAY.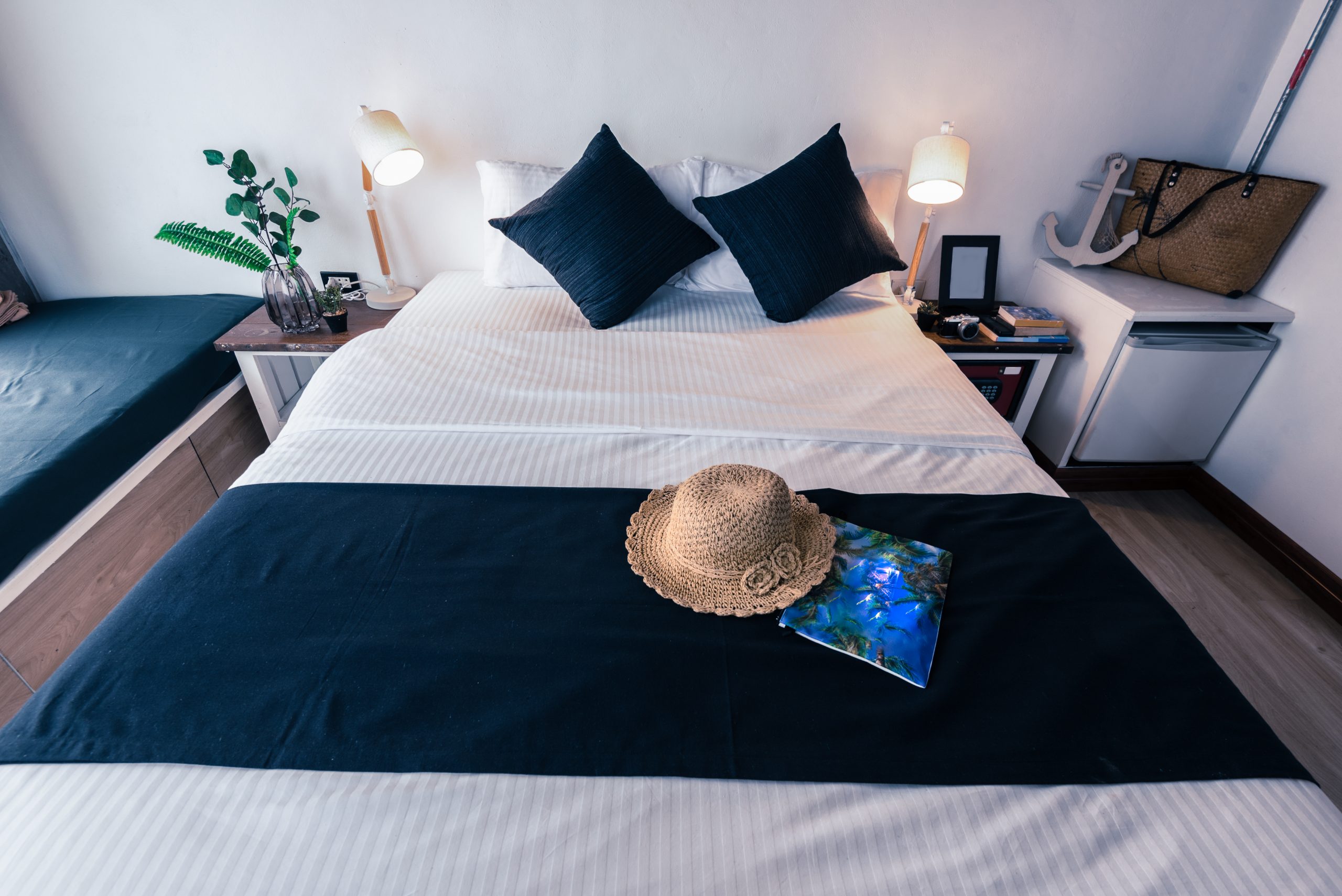 Getting Started is Easy as 1-2-3

STEP 1:
Schedule your free tax consultation.

STEP 2:
Assess and discuss resolution options.

STEP 3:
Select best option for your situation.
SERVICES WE MAY EXPLORE DURING YOUR CONSULTATION:
Schedule a Free Tax Defense Strategy Session today to learn which tax settlement options may be right for you.
---