IRS Tax Debt Relief in Richardson, TX
When you have IRS tax debt, you may not know where to turn first. Foremost in your mind may be your financial condition; with penalties and interest adding up daily, you may not see a way out. Fortunately, for many individuals in this situation, the IRS provides programs for individuals through "Fresh Start" and other options. The problem, however, is that figuring out which program is best for your specific situation is not always as easy and straightforward as it might seem. Furthermore, the IRS is extremely difficult to deal with and the paperwork involved in tax debt resolution can be confusing and cumbersome. As a result, you may need the assistance of the experienced tax attorney at The Law Office of Jason Carr in order to obtain tax debt relief.
Tax Help for Richardson Residents
Our law practice is focused on helping individuals and businesses located in Richardson and surrounding areas to resolve their tax issues with the IRS. We can assist you in every area of IRS tax debt settlement, including criminal tax matters. You don't have to let tax problems affect your life any longer. If you are facing penalties from the IRS or even a tax audit, we can serve as your advocate against the IRS. To get more information on IRS tax debt settlement in Richardson – contact our office today to set up your free consultation.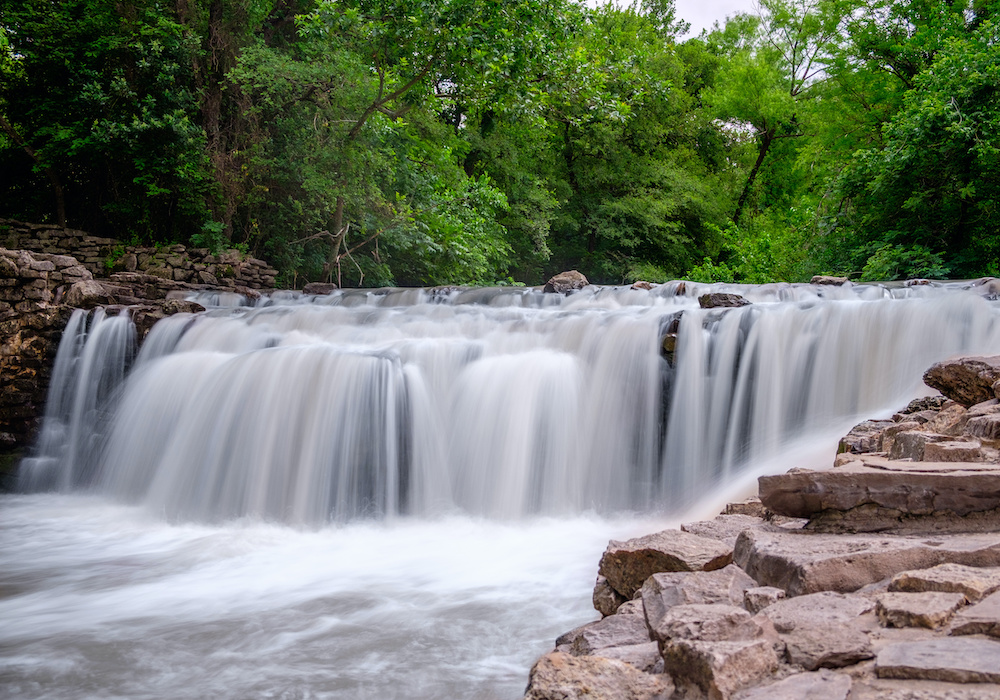 Getting Started is Easy as 1-2-3

STEP 1:
Schedule your free tax consultation.

STEP 2:
Assess and discuss resolution options.

STEP 3:
Select best option for your situation.
SERVICES WE MAY EXPLORE DURING YOUR CONSULTATION:
Schedule a Free Tax Defense Strategy Session today to learn which tax settlement options may be right for you.
---