IRS Tax Debt Relief in Rockwall, TX
If you're experiencing or worried about lRS tax debt, our Texas tax lawyer can review the details of your situation and provide a no-cost, no-obligation consultation regarding your legal options.
Dealing With IRS Tax Debt – You're Not Alone
When a client is seeking tax debt resolution under ever-changing tax laws and IRS regulations, figuring out how to fix the situation can be extremely daunting and scary. And if you incorrectly apply for relief, or apply for the wrong type of program, you will either be denied or end up paying more than you should. Further, it's impossible to know how long it will take to resolve a tax debt, although it can take up to twelve months in some cases.
Having an experienced tax attorney on your side to handle the process for you can take this frustration away. If you'd like to schedule a free consultation with a tax attorney to discuss the specifics of your situation, please contact us below and we're happy to discuss your issue.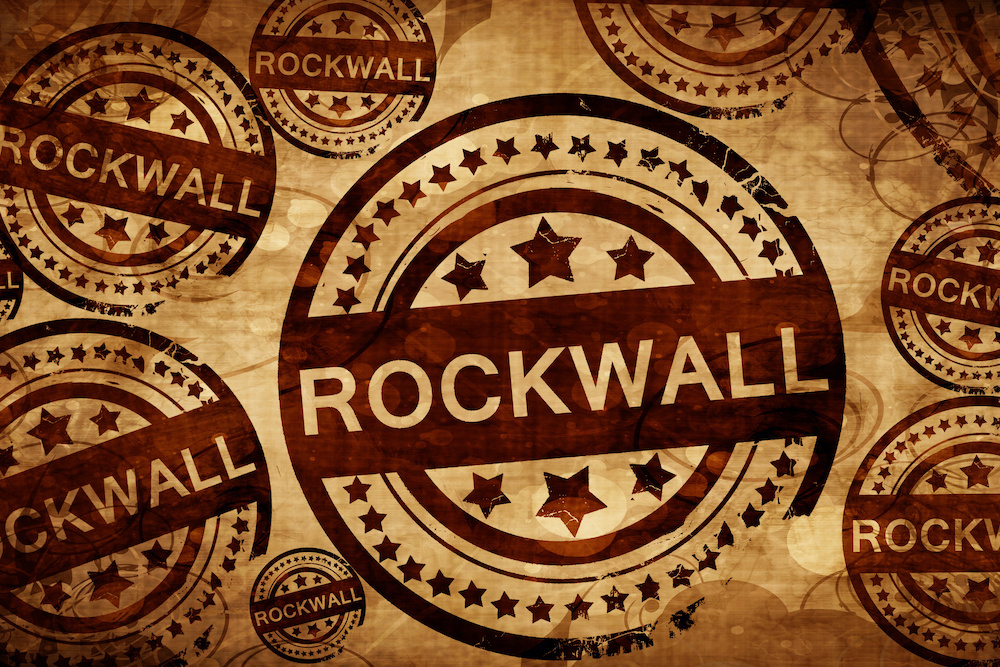 Getting Started is Easy as 1-2-3

STEP 1:
Schedule your free tax consultation.

STEP 2:
Assess and discuss resolution options.

STEP 3:
Select best option for your situation.
SERVICES WE MAY EXPLORE DURING YOUR CONSULTATION:
Schedule a Free Tax Defense Strategy Session today to learn which tax settlement options may be right for you.
---