IRS Tax Debt Relief in Rowlett, TX
Your case for successful tax debt relief is more than paperwork and process – it's your life. We understand how scary the IRS can be and why resolving your tax debt with them matters to you. We can help you prove your case and complete qualify for appropriate tax debt resolution programs. And if you are denied when you should qualify for approval, we can help you through the appeals process.
Fighting the IRS Alone is NEVER a Good Idea.
The unfortunate truth is our tax system is overly complex and working to resolve tax problems once they arise can be difficult to achieve.  For most people, getting out of trouble with the IRS can be a time consuming, frustrating process. But with the right tax attorney by your side, the chances of having a favorable outcome are greatly increased.
If you live in Rowlett, reach out today for your free tax debt consultation. Your eligibility for IRS Fast Start Programs will be analyzed and from there and we will put the best case forward to successfully resolve your tax debt.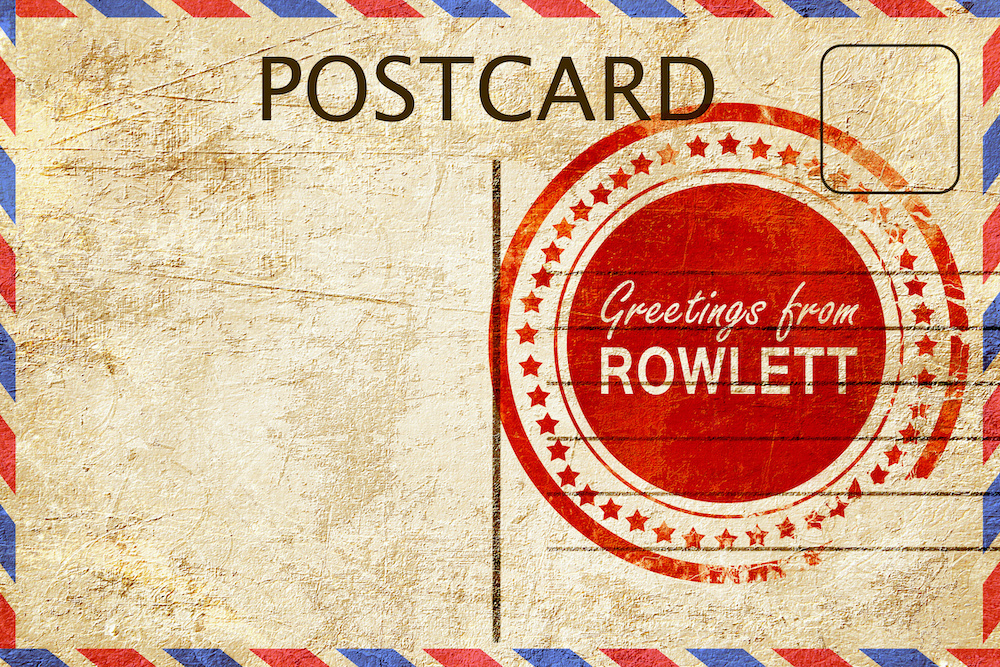 Getting Started is Easy as 1-2-3

STEP 1:
Schedule your free tax consultation.

STEP 2:
Assess and discuss resolution options.

STEP 3:
Select best option for your situation.
SERVICES WE MAY EXPLORE DURING YOUR CONSULTATION:
Schedule a Free Tax Defense Strategy Session today to learn which tax settlement options may be right for you.
---