IRS Tax Debt Relief in Waco, TX
If you owe the IRS back-taxes, penalties and interest, you need and deserve an attorney who thoroughly understands tax law.
Dealing with tax debt problems can be a very isolating experience. If you owe the IRS, it's important to know you are definitely not alone.
According to the IRS itself, over 22 million people in the United States have a tax problem. And it's no wonder: there are over 70,000 pages of tax laws, rules and regulations! One misstep can cause the IRS to turn its' focus to hard-working Americans like you. We're here to help.
When you call The Law Office of Jason Carr, you will speak to a Texas tax lawyer who is dedicated solely to tax law; an attorney who will explain your options, help you review them, and most importantly, help you reach a successful tax debt settlement. Schedule a consult today and let's see if we're the right fit for you!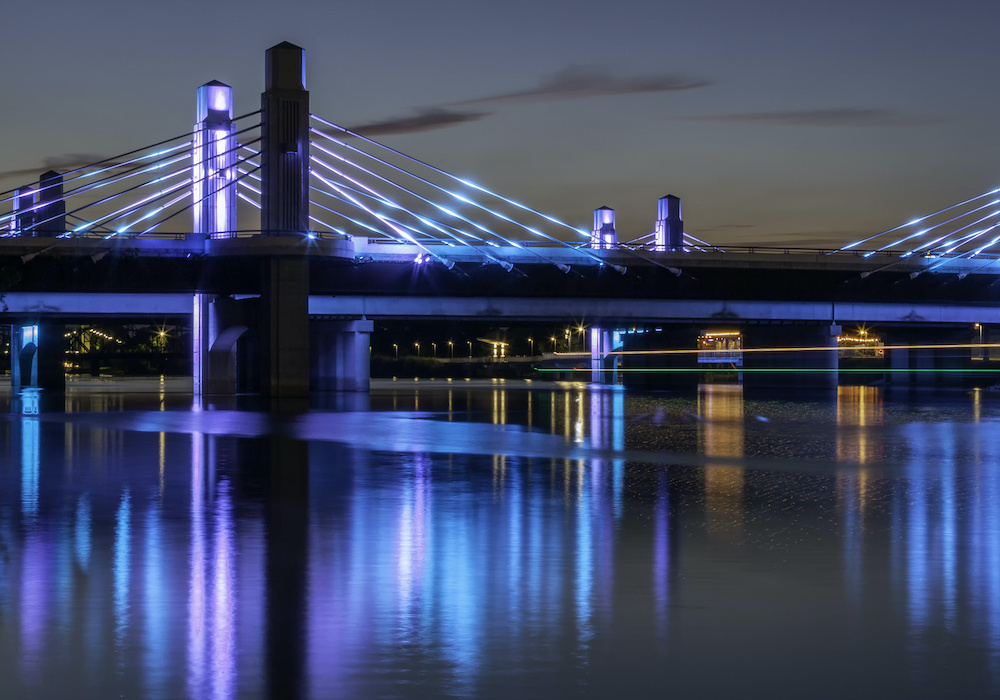 Getting Started is Easy as 1-2-3

STEP 1:
Schedule your free tax consultation.

STEP 2:
Assess and discuss resolution options.

STEP 3:
Select best option for your situation.
SERVICES WE MAY EXPLORE DURING YOUR CONSULTATION:
Schedule a Free Tax Defense Strategy Session today to learn which tax settlement options may be right for you.
---